After spending 4 incredibly long (but rewarding!) days in High Point, North Carolina at Furniture Market, I'm finally caught up on the trends to watch out for this year. The Style Spotters touched on so many different areas, but I've limited it down to the ones that you'll definitely be seeing in Kensington soon.
Multifunctional Pieces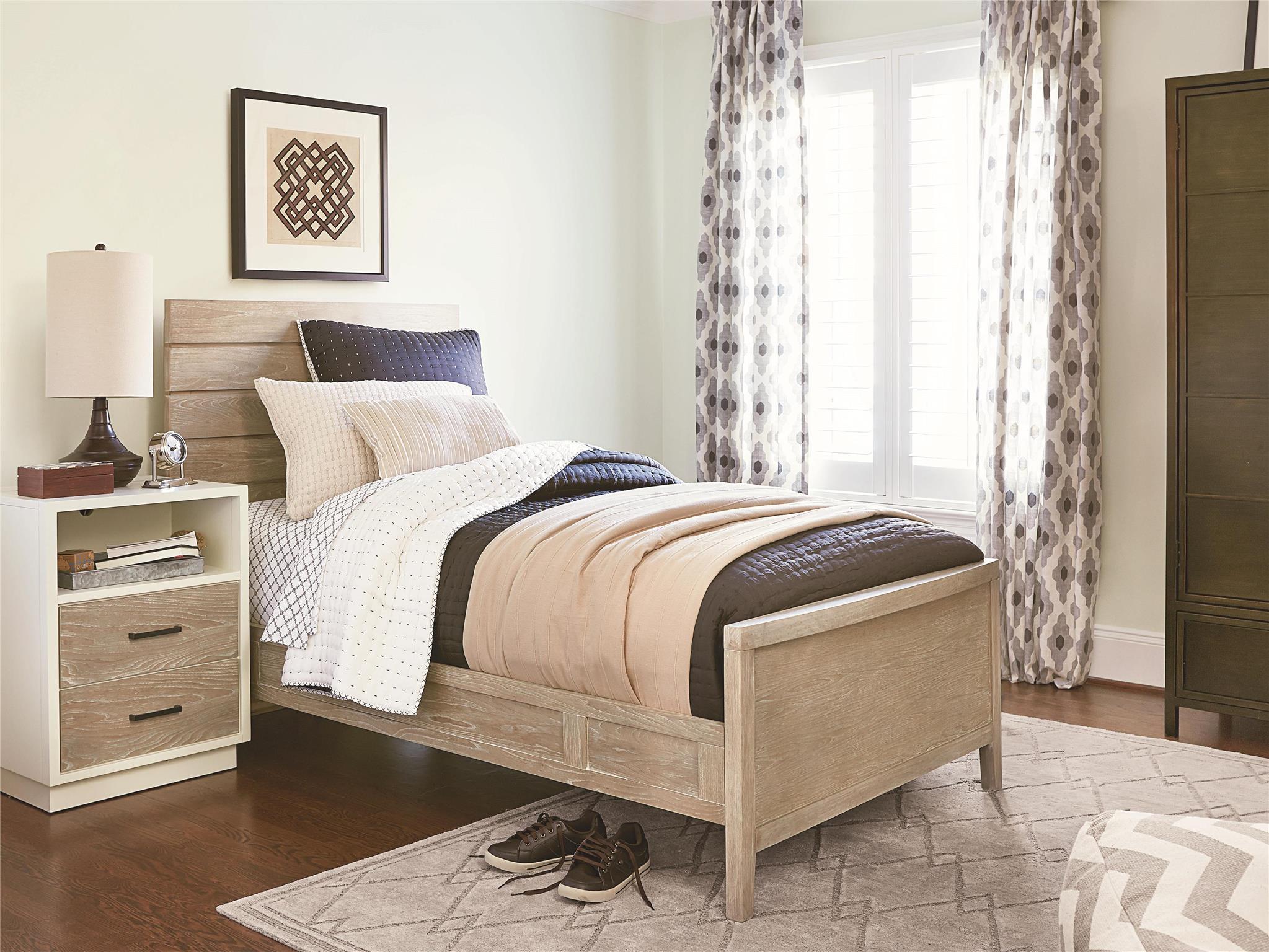 When it comes to kids, having furniture that is both long-lasting and capable of more than one function will make your life much simpler and more organized. But what makes furniture long-lasting? Its ability to grow with your child! You'll want them to have a bedroom set that will be cute and adorable when they're young, but also mature for when they get a little older.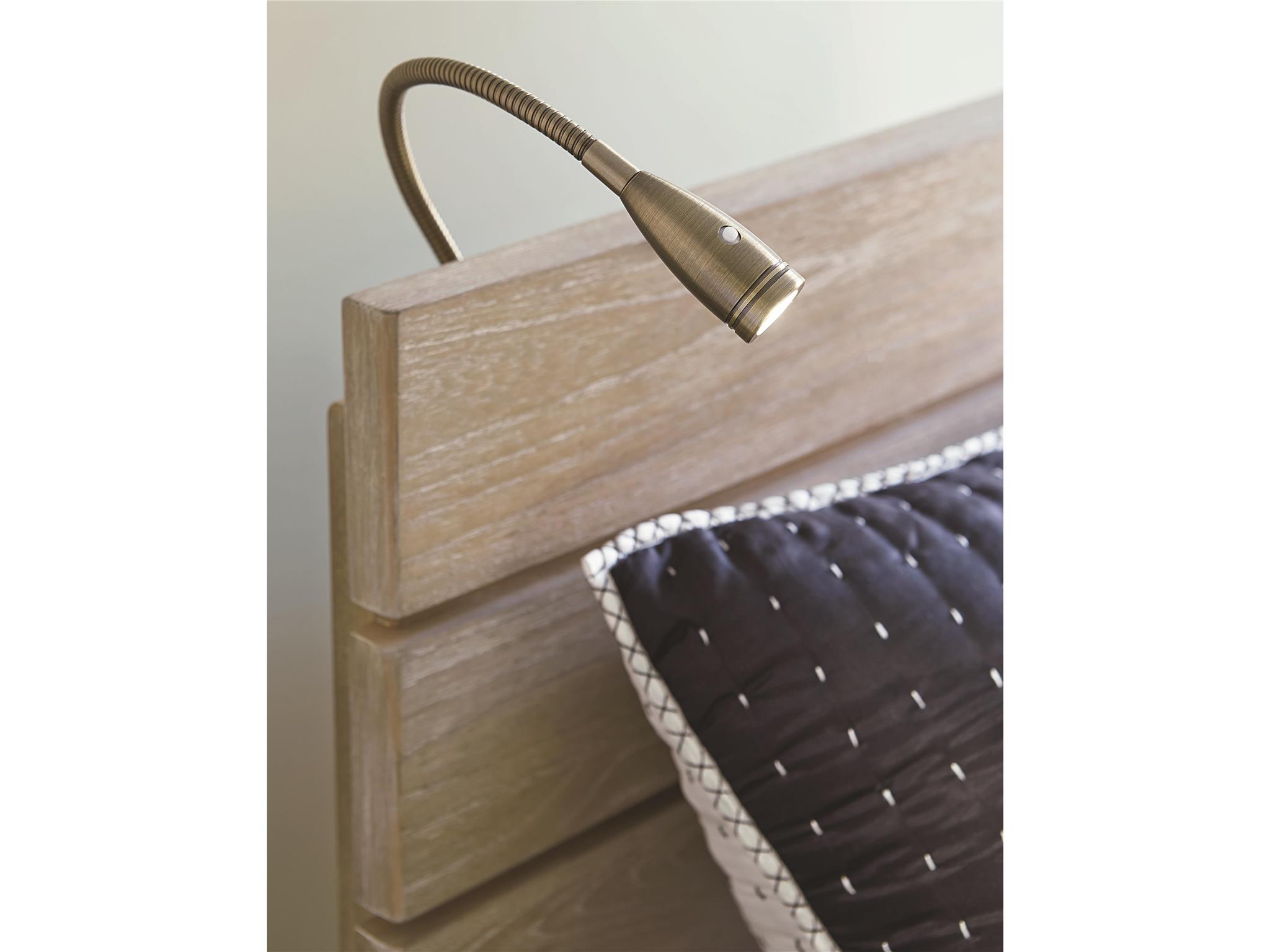 This Smartstuff bedroom set is just that. With a simple swap of the comforter, its entire look is completely changed. It's built-in nightlight is also great for bedtime stories or late-night study sessions.
Livable Luxe
Glam is in and it's really in. Mirrored tables, beds, dressers, and more are the perfect glamorous pieces for living in the lap of luxury. Giving you this extremely feminine vibe without being too over the top, the Coralayne collection is perfect for those trying to achieve this alluring style.
Complete with shagreen texturing and rhinestone accents, this surprisingly affordable bedroom set will make anyone feel like they are part of the Hollywood elite.
Mid-Century Modern
While wanting some of that modern-esque style in your home, some have a hard time committing to such a unique vibe. Although they may really love it, many think that this won't really work in their home. Mid-century modern is definitely the way to go when desiring a modern room without having it looking like something that only belongs in a NYC apartment.
Straight, track arms, tight button tufting, and tapered legs are the staples of mid-century modern furniture. To really push this style even further, accent it with opposite round ottomans just like the Craven did!
Live Edge
Instead of having tables that are extremely sanded and styled, live edge tables that showcase each tree's natural beauty are trending now. Since every tree's natural patterns are individually unique, every single table is a one of a kind piece. If you want to make sure that you will never have the same piece of furniture as anyone else, live edge is definitely the way to go!
Make it coastal, rustic, or completely your own—this trend is one that you can transform into any style you already have or want to create. IFD's Parota dining table extenuates industrial elements with its exposed iron base and bolts.
These were just a few style trends that I saw while I was at High Point this past weekend, but there were so many more that I loved just as much! But these were the trends that I found within just about every single showroom that I walked through.
Which one of these design trends is your favorite? Let me know in the comments below!